These are the finalists for our pitch at the me Convention
Friday, September 13th could be a lucky day for five startups. Then they fight at the me Convention in Frankfurt for a starting place at the Reeperbahn Startup Pitch and a ticket for the SXSW Festival in Austin, Texas. Well over 500 people have voted online for the five finalists who we would like to introduce to you!
CUCA INTIMA is a platform for female health

On the e-commerce platform CUCA INTIMA, Berlin-based Comfexy GmbH offers products aimed at women's health. It focuses on the areas of period care, pregnancy & birth, aging & menopause, fertility management and sexual health. With its signature product, the LindaBra, the startup 2018 has achieved a revenue of 225,000 Euros. The aim now is to develop CUCA INTIMA into an international platform for female health. The potential is enormous: the global women's health market is estimated to be worth 51.3 billion US dollars by 2025.
FertereX improves sperm quality

FertereX from Riga offers a home therapy device to improve sperm quality. It uses a technology called PBMT (Photo Bio Modulation Therapy) to increase sperm cells count, motility and normal forms. It also increases the testosterone level. The results are confirmed by a pilot study conducted by Riga Stradins university. There are up to 150 million infertile couples worldwide, and half of the time the man has the problem. FertereX helps infertile couples to have a baby and also improves sexual performance.
JobMatchMe brings employers and employees together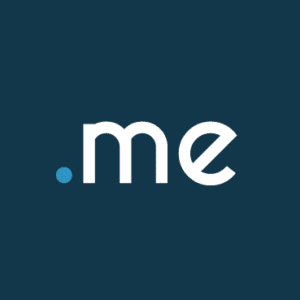 JobMatchMe from Hamburg was launched in 2017 to bring employees and employers together – better, faster and easier. Most providers focus on academic professions, while JobMatchMe takes care of non-academic professionals. Job matching works by means of a questionnaire, from the answers to which it can be concluded who is best suited for which job. The concept has already proven its worth in the placement of professional drivers with the TruckJobs brand, and other sectors may follow.
midesk is the intelligence for marketing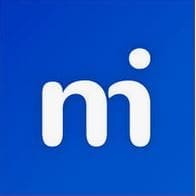 Every company needs Market Intelligence in order to operate successfully. midesk develops a toolkit working with artificial intelligence for the collection and analysis of all relevant market and media data. Depending on the process, time savings of up to 80 % should be possible. The information can be compiled modularly and flexibly, for example for presentations and newsletters. The users of midesk always have an overview of their competitors and the current market situation and can react quickly and and in a targeted way.
Ondato ensures data security
Ondato from Vilinius provides photo and real-time video remote customer identification and legitimation testing using artificial intelligence and machine learning. This works for both legal and natural persons. Bank level security, both national and international access to the document database and simple integration as well as 100% process flexibility – these are the key points that Ondato's solution highlights in the market.
The Jury
Such an international starting field also deserves an international jury of course. These five jurors decide for which startup Friday will be a lucky day:
Olesya Baraniuc

The event will take place on 13th September from 15:15 to 16:30 at Messe Frankfurt. We keep our fingers crossed for all participants and will report in detail about the Pitch and the me Convention, a collaboration of Mercedes-Benz and SXSW!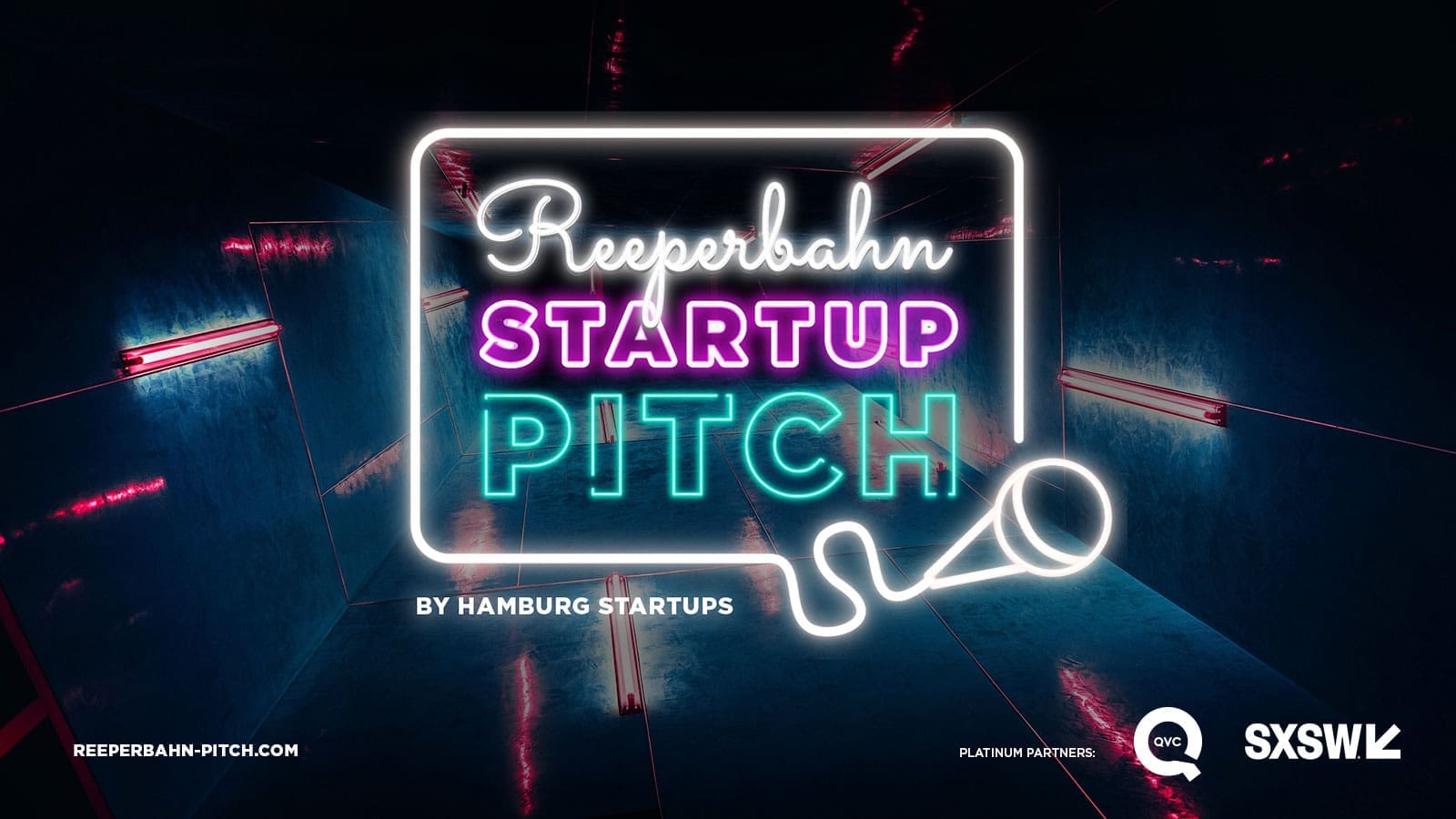 This post is also available in: German
https://en.hamburg-startups.net/wp-content/uploads/2019/09/Logo-me-Convention-1.jpg
400
600
Mathias Jäger
http://www.hamburg-startups.net/wp-content/uploads/2013/12/hs-logo2_340.png
Mathias Jäger
2019-09-11 08:59:07
2019-09-11 09:18:39
These are the finalists for our pitch at the me Convention