Coworking spaces in Hamburg: the buzzing Beehive
Let's explore another location for our review of coworking spaces in Hamburg. Today we're visiting Beehive, a coworking space located between the Alster Lake and the Planten un Blomen park. Central, green, and near water – Beehive is the perfect location for your projects!
As you walk by the beautiful Kontorhaus building, you cannot help yourself from looking at it. Beehive is located in a historic edifice on a large road and its high window panes make it tremendously inviting. Once inside, the high ceilings and modern furniture create an interesting mix of old and new – with gorgeous results!
The one with the app
Like most coworking spaces, Beehive has a variety of desks, private offices, lounges, conference rooms, and other amenities. You can book a desk, or two, or a room – it's up to you and how big your team is. The longer you book, the less expensive the fees. However, you do not have to commit if you feel like a free agent: you can book your desk on a daily basis to be only charged whenever you are there. The Beehive coworking space also has a nice community of experts, entrepreneurs and startups from all over Germany and even worldwide. One of the benefits you derive from a subscription is the possibility to jump in any other Beehive office – regardless of their location.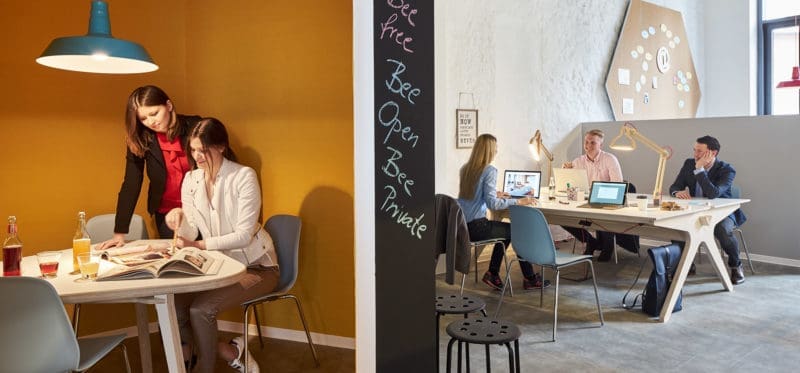 One of the most distinctive feats of the group resides in the fact that they developed their own app (for iOS and Android) – a very unique feature that puts them a step ahead of their competitors. "With your online account or simply with the app, you can easily manage and organize your bookings at Beehive," declares head of project management Anna Maria Losos. A great way to make sure there is a desk waiting for you on any given day and track your expenses.
Contact details
Address: Kaiser-Wilhem Straße 83, Hamburg
Phone: 0800 – 2334483 (0800 – BEEHIVE)
Mail: info@beehive.work
Fees: https://en.beehive.work/page/Memberships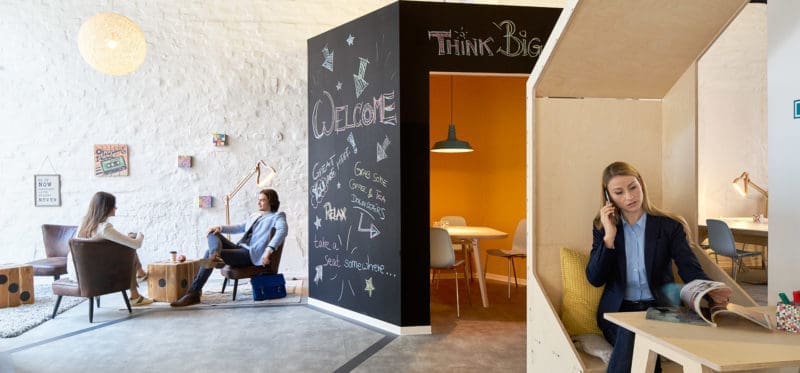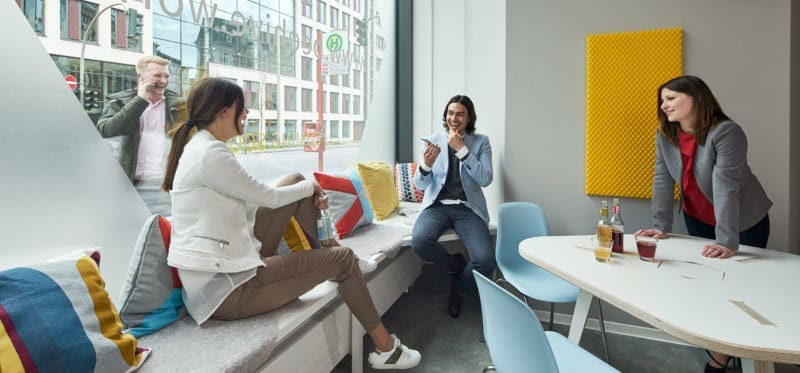 Picture: beehive.work