What is Seedheart – startup review
Seedheart is an online shop where you can buy super seeds – power food, full of energy for your breakfast. Less sugar more energy!
What are the products?
Seedheart has very simple concept and basically only sells one product: seeds. There are three types of mixes available (classic, chocolate, berries) and can be used as breakfast or snacks or whenever you feel like having it. It's all very healthy, made with organic products, vegan, paleo, without any additives or added sugar. The various ingredients include dry fruits like dates and goji berries, spices like vanilla and cinnamon and most importantly, a large range of seeds. These include quinoa, chia, buckwheat, amaranth or sunflower seeds.
The content is original and has a strong focus on quality: unlike most manufactured foods, the power breakfast company does not fill up the package with cheap filling ingredients. No large quantities of raisins (easy sugar) or oat flakes (filling with little nutritive value.) Each box is a concentrate of raw energy!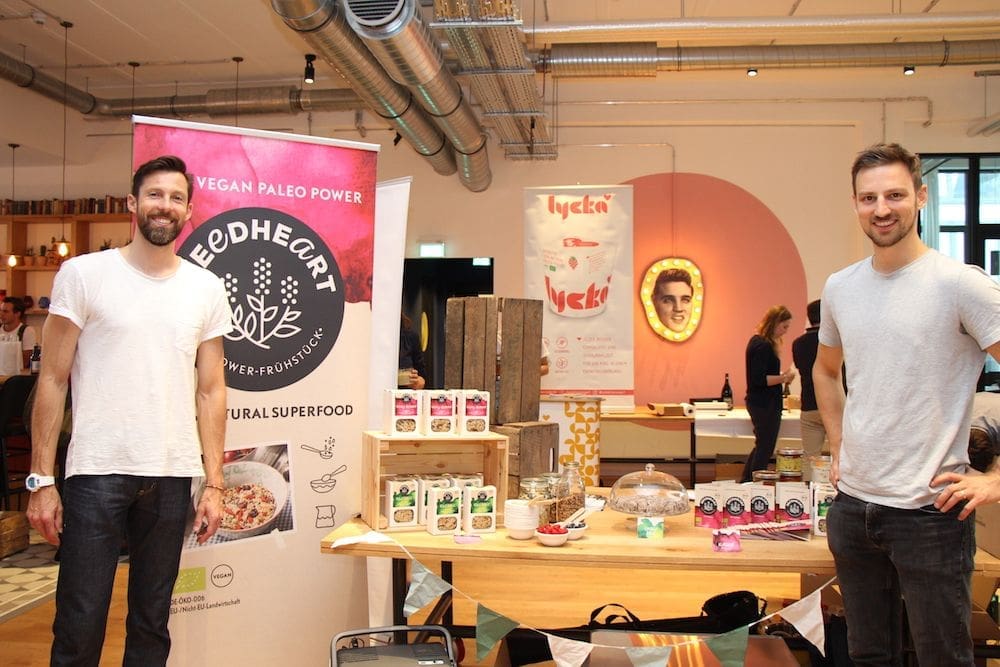 John's opinion
The idea is indeed simple but has potential! Paleo and power food is all the rage these days and most of my friends are familiar with the benefits of goji berries or chia seeds. Two years ago, I did not know either of them even existed. Seedheart seems to be in the right place at right time. To be honest, I would expect a larger range of products but in the end, quality trumps quantity.
As I was about to purchase a box for a test, I was bit taken aback by the prices: a box a 300 grams is €5,90 + €4,90 for the shipping fees. If you don't buy bulks of boxes, that's over a tenner for tiny box. Ouch. However, it's a box of pure quality, no crappy ingredients and I can imagine a box would last a few days. Then I remembered a healthy  granola bar can easily reach three euros… I leave it up to you to do the maths.
Any jobs at Seedheart?
No job offers on their website yet.
Contact details
Are you looking for more information about this startup? Check our startup monitor!
"Pardon my French" is a column about startups by John Barré. It is a personal opinion about ideas and concepts. Whether the business model is  tangible, the layout of the website enticing, or the user journey a pleasant path, all of these (and much more!) are scrutinized and summed up according to John's viewpoint.