Coworking spaces and locations in Hamburg
When you set up a business in a new city, finding professional contacts, alluring potential clients, and getting to meet the big players on the startup scene is crucial, yet time-consuming, especially in the days of the process. So where are the good places to put your laptop down and network efficiently in a coworking environment?
There are many coworking offices in Hamburg, some long-established ones, some recently opened for business. They each have their own price range, their own identity, and clientele. Depending on where you live, where you want to work and who you choose to work with, you can choose between several alternatives. Here is our selection of some who let us in, in alphabetical order: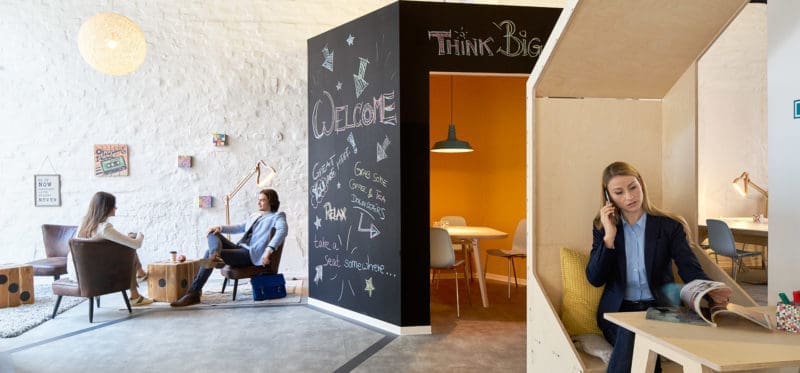 Beehive: a fancy coworking location on several floors, between the Alster Lake and the Planten un Blomen park.
Betahaus: The Betahaus is one of the pillars of the startup scene in Hamburg. Offices, conferences, meetings of all kinds – if these walls could talk, they'd have much to say!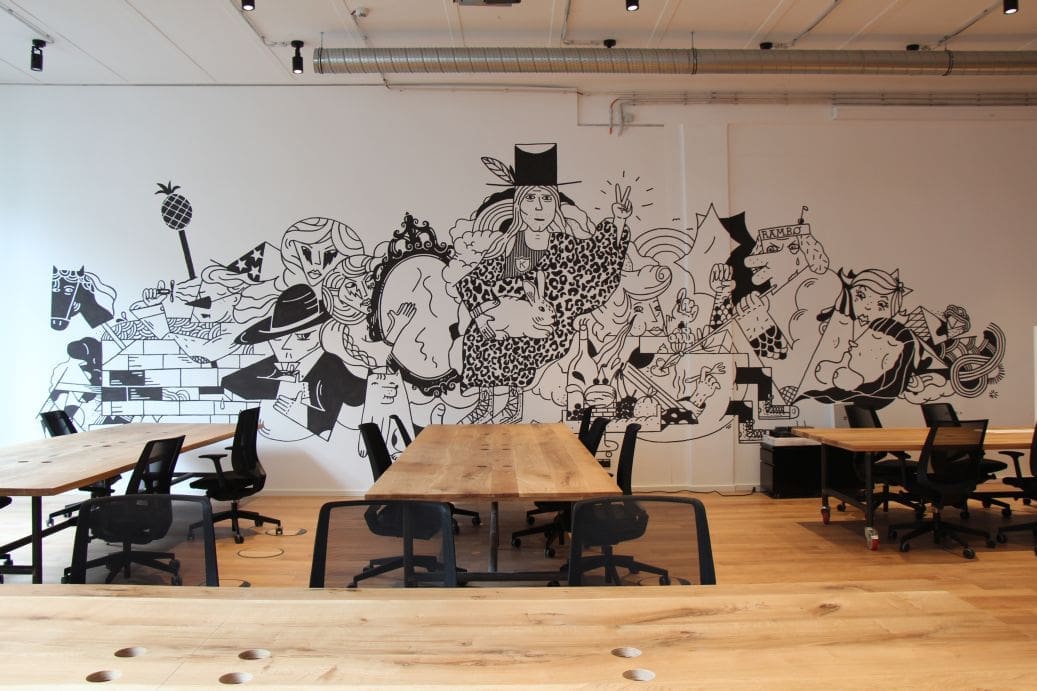 Mindspace: The chic & central location owns a huge building near Rödingsmarkt. Many rooms for rent there and a great café to chill out.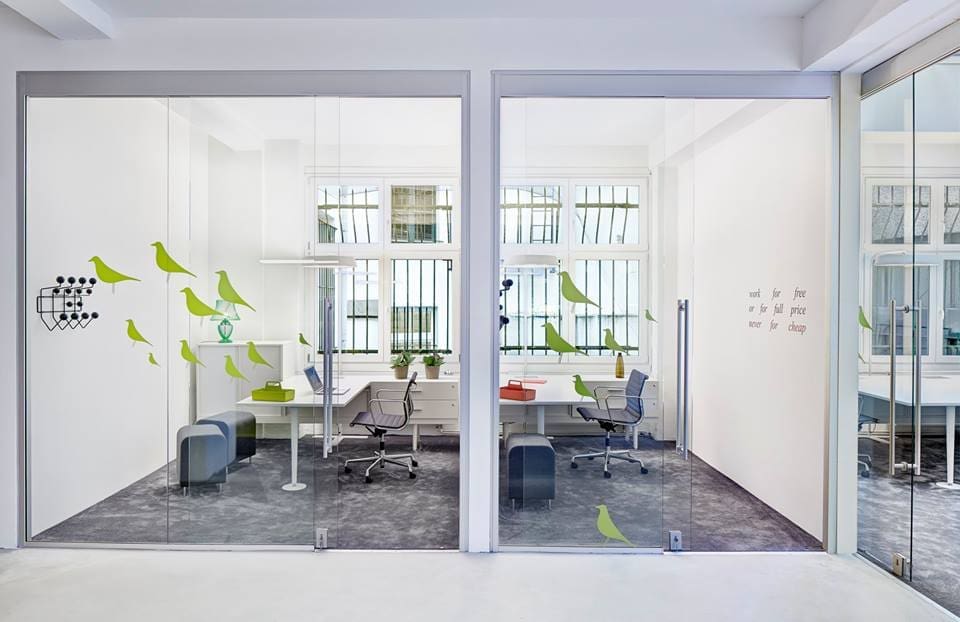 Places: Offices with a strong focus on design and aesthetics, hidden in the heart of Hamburg (Altstadt).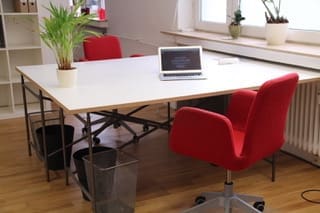 Projektquartier: A small coworking space with a strong startup flair. Run by Timm Wienberg and located near the Elbe river.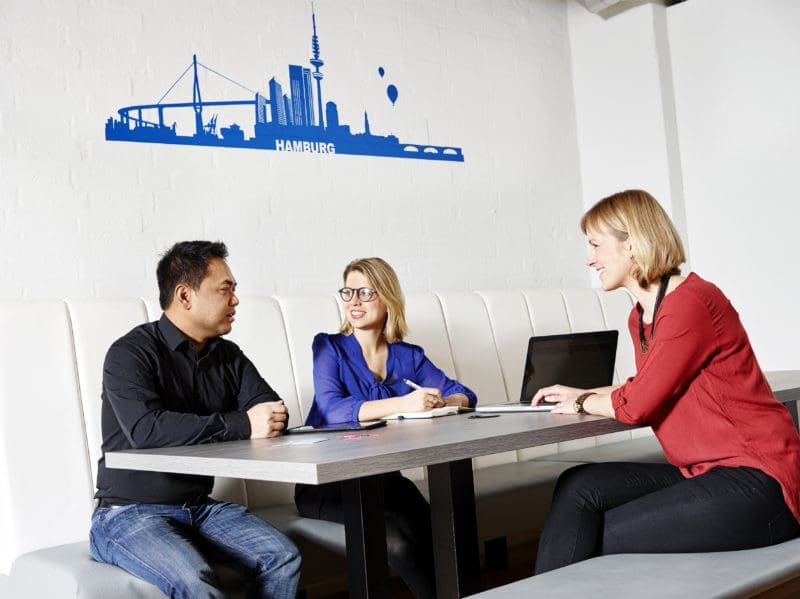 Shhared: Shhared is the coworking hub of western Hamburg. Run by Alex Ahom, these premises are smaller than most of other competitors, yet offer all the fixtures you may need.
Then again, if you're on a budget and still want to work outside, there are cheaper alternatives. You can visit one of the many public libraries in Hamburg or sit in a café for a few hours, enjoying the bustle of the people and the Internet signal! Check our selection of coffee shops in Hamburg for more information.
Pictures: beehive, betahaus, mindspace, spaces, places, projektquartier, shhared
https://en.hamburg-startups.net/wp-content/uploads/2016/12/beehive-e1483006633129.jpg
373
800
John Barré
http://www.hamburg-startups.net/wp-content/uploads/2013/12/hs-logo2_340.png
John Barré
2017-01-26 18:09:08
2017-03-14 22:37:56
Coworking spaces and locations in Hamburg